Idle Inventory
I Will Buy Your Idle Inventory
Hey there, my name is Alec Larson and I specialize in selling OEM inventory online. I help automotive dealerships and parts retailers sell their idle inventory by purchasing it physically and selling it myself via online marketplaces.
If you are a parts manager or dealership with an excel sheet of idle or obsolescent inventory give me a call or shoot me an email. If you are in the southeastern united states I am even able to pick up.
Look forward to hearing from you.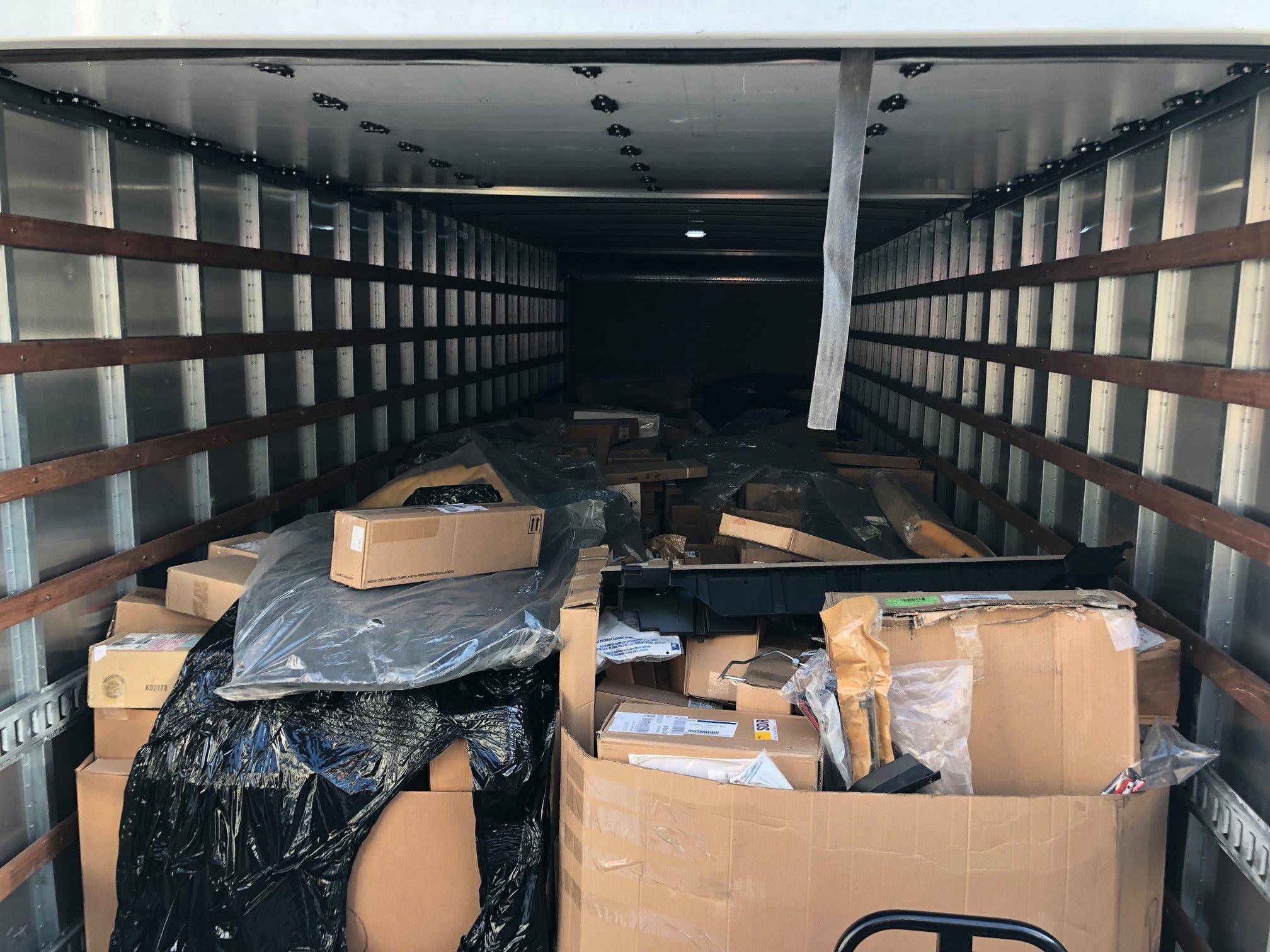 Simple Pickup
We'll pick up your parts wether it's a few pallets of inventory or a truckload full.
A Little Bit More About Us
My name's Alec Larson, owner of Larson Enterprises - Idle Inventory Solutions.
We are located in the heart of Central Florida and have been in business since 2016.